"Go therefore and make disciples of all nations, baptizing them in the the name of the Father and the Son and the Holy Spirit, teaching them to observe all that I have commanded you and behold I am with you always, to the end of the age"
Matt 28:19-20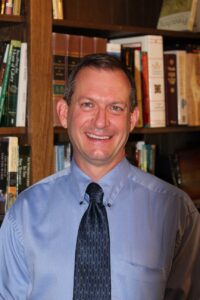 Welcome to Countryside Baptist Church. We are a very friendly church where you will quickly find a place to belong. While here, you will experience the love of Christ, the teaching from God's word, and the fellowship of those who have experienced the transforming power of Jesus Christ.
Come Worship with Us!
A church with a BIG heart
Wednesday Evening Bible Study at 7:00 PM
Sunday School at 9:30 AM, Worship at 10:45 AM
COUNTRYSIDE BAPTIST CHURCH
819 WEST 30TH AVENUE
HUTCHINSON, KS 67502
Office Hours:
8:00 A.M.-12:00 P.M.
Monday – Friday
Phone – 620.662.4048
Fax – 620.662.8202